Places where my words have somehow appeared: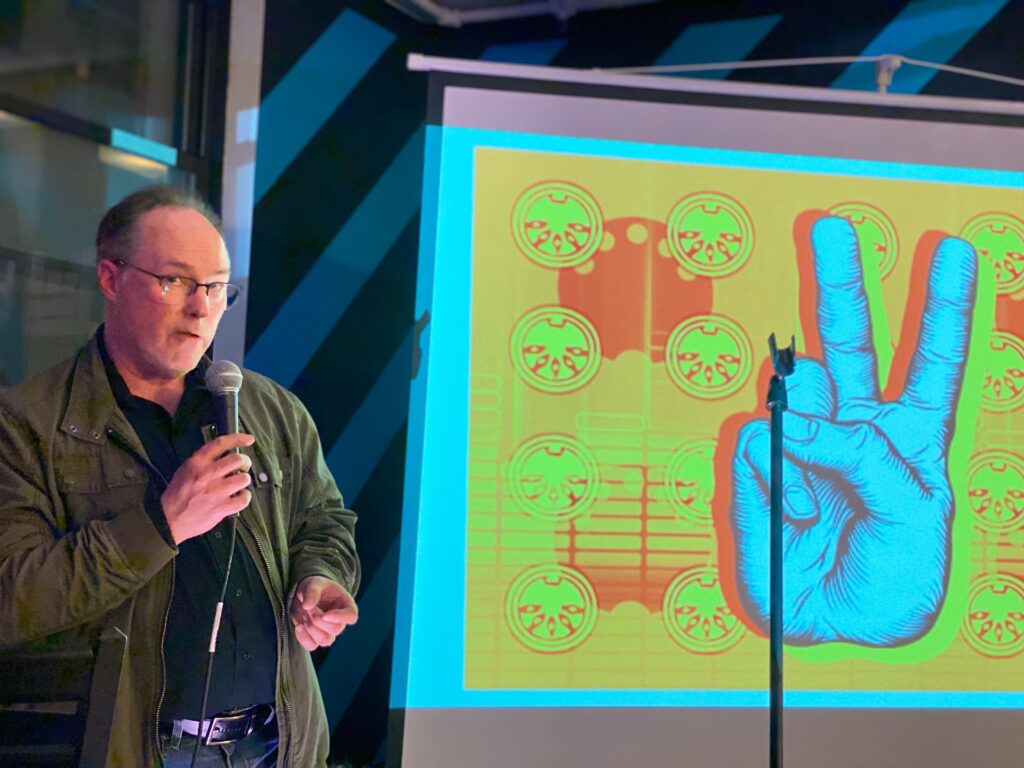 Audio Developer Conference 2019 co-presenter on MIDI 2
The Audio Programmer virtual meetup (slides/voice)
Resolution Magazine piece on MIDI 2.
Reverb.com on MIDI 2
MusicRadar on MIDI 2 (this one is especially good)
MusicTech on MIDI 2
Performer Magazine on MIDI 2
Bobby Owsinski's Inner Circle Podcast (mostly MIDI 2 with some meandering thoughts…)
The Feature Story on MIDI 2
Managing Devices with XML-RPC (Dr Dobb's, April 2003). First time I was paid to write.