I was going to make a batch of Jeni's Pumpkin 5-Spice ice cream, but was out of five spice powder, and too lazy to run to the spice store just for that today.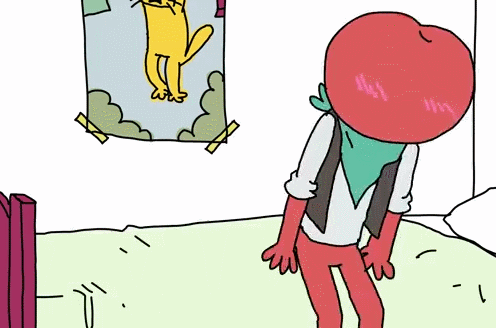 This uses my version of Jeni's base recipe that folds in proportions and techniques from a bunch of different books and online resources I've seen over the years. It works reliably for me in my machine. YMMV.
Also uses my vague memory of how I've spiced pumpkin pies in the past; probably more heavily spiced than you're used to.
Ingredients
base
2 cups heavy cream
1 cup 1% milk
almost 2/3 cups sugar (minus 1 tablespoon or so)
1 tablespoon dark brown sugar
1 tablespoon corn syrup
1/4 cup nonfat dry milk powder
spices
1 tablespoon cinnamon
1/4 teaspoon ground ginger
1/4 teaspoon ground cloves
1/2 teaspoon nutmeg
base, continued
another 1/2 cup 1% milk
1 tablespoon corn starch
pumpkin
3/4 cup pumpkin (Jeni says to roast your own after hunting it with a bow and arrow in the veldt. I use Libby's from the can like a proper American)
1/4 teaspoon sea salt
Process
Combine the ingredients from base and spices in a heavy saucepan and bring to a boil over medium high heat.
While that's heating up, combine the rest of the milk and corn starch into a slurry and keep it handy. You'll need to re-stir just before using it.
The pumpkin and salt into a mixing bowl, whisked up a bit to combine.
When the base comes to a boil, set a timer for four minutes. Stir occasionally, and monitor the heat level — if this boils over onto your stove, you will not be happy with the cleanup effort.
After 4 minutes, remove the pan from he heat, re-stir the milk/corn starch and stir that into the base.
Return the pan to the heat and bring back to a boil, stirring to keep everything mixed and avoid lumps. Boil for 1 minute, then remove from the heat.
Add the hot base to the pumpkin and mix until smooth.
Pour the mixture into a gallon ziplock bag and push out as much air as you can as you seal it.
Drop the bag into an ice bath and into the fridge to cool down, aiming for around 34 F. Overnight if you can.
Do something else while it chills.
When it's completely chilled, spin in your machine according to the manufacturer's directions, pack into a storage container and freeze until hard — again, overnight if you can.
Also good as a baked Alaska (pic from 2011):