New floors and a few trips to escape the work zone.
(Previously.)
On Monday, the floor contractors returned to put down hickory in the dining room to match what was installed in the kitchen, and to repair the messed-up parquet that's in the family room.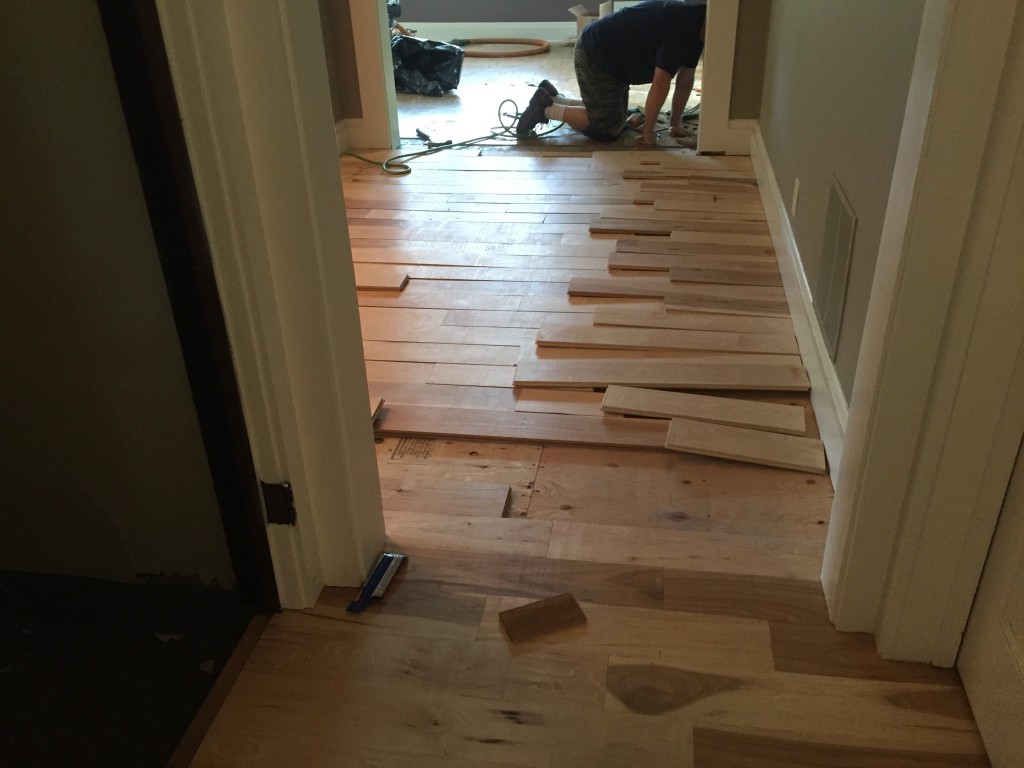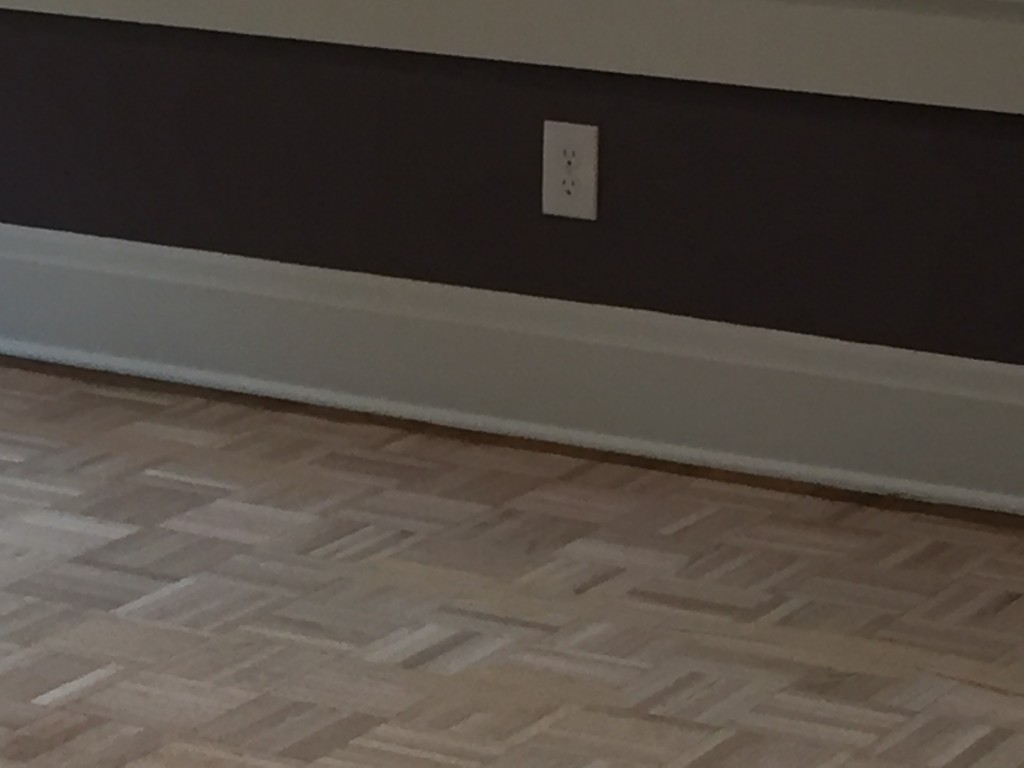 This was the noisiest that things have been in the house in a long time. They returned Tuesday to stain and finish the floors, so we all cleared out completely, since they were also refinishing the stairs that lead upstairs, so being in the house would have meant being trapped wherever you were for the entire day.
Keenan and I escaped into Manhattan for the day, where we spent most of the afternoon at the Intrepid Sea, Air, and Space Museum. The big attraction there is the Space Shuttle Enterprise: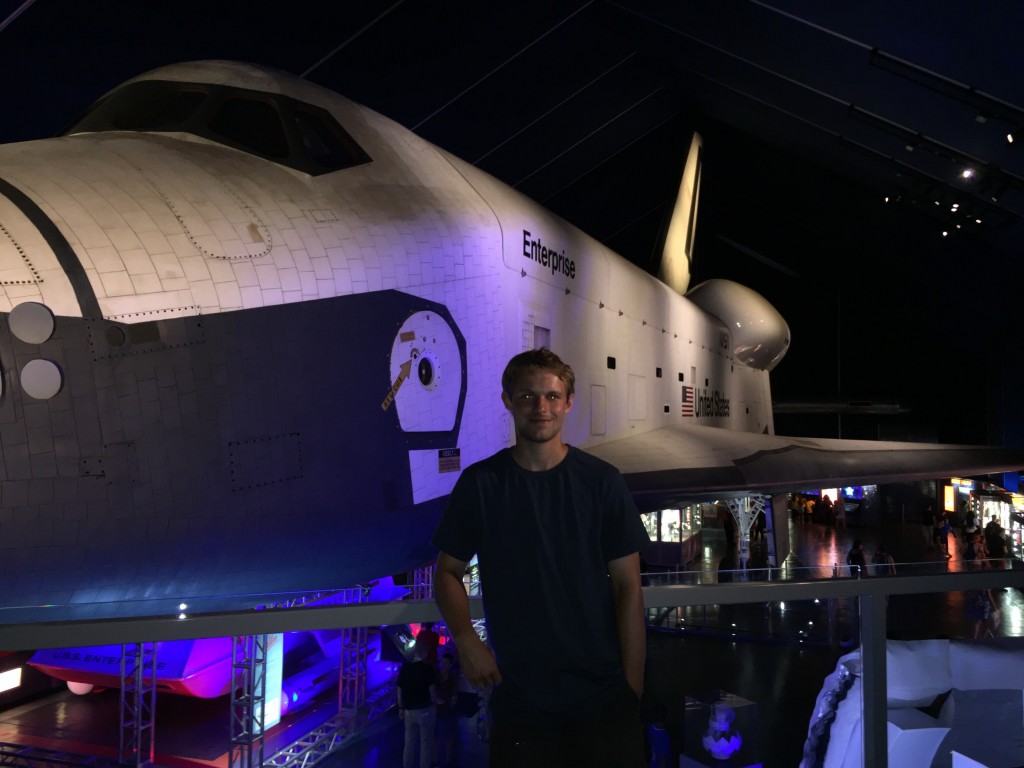 …and we also learned that they have a second shuttle there.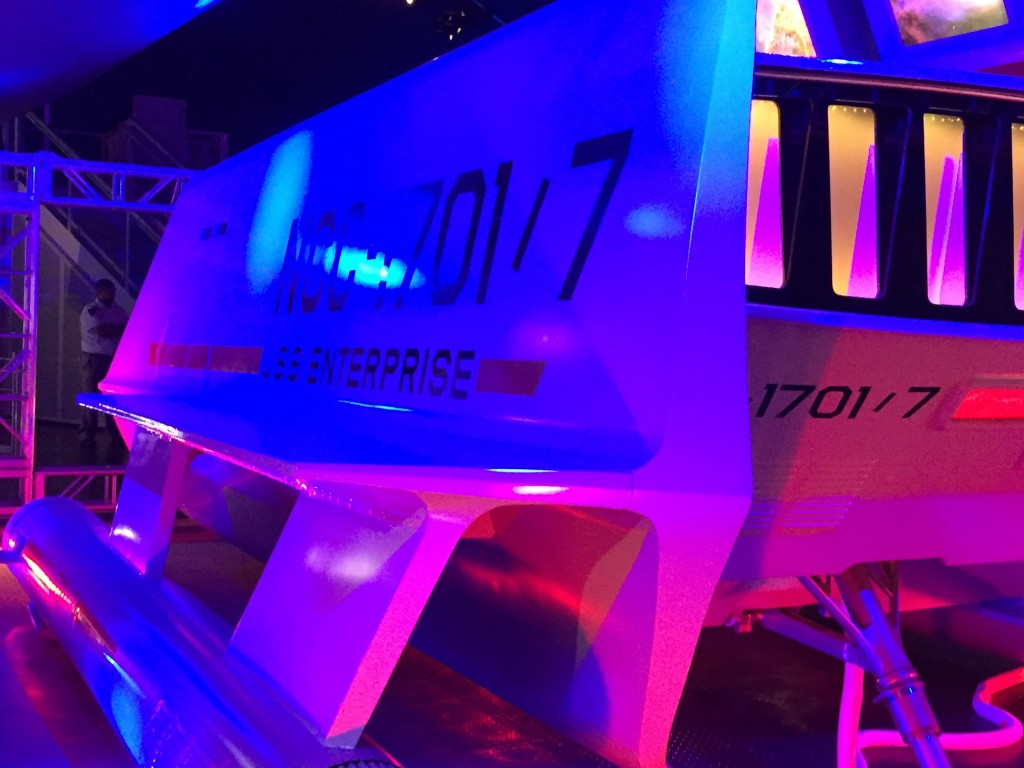 Neither of these have actually been in space.
The house smelled of stain and polyurethane for a few days, but it all looks fantastic: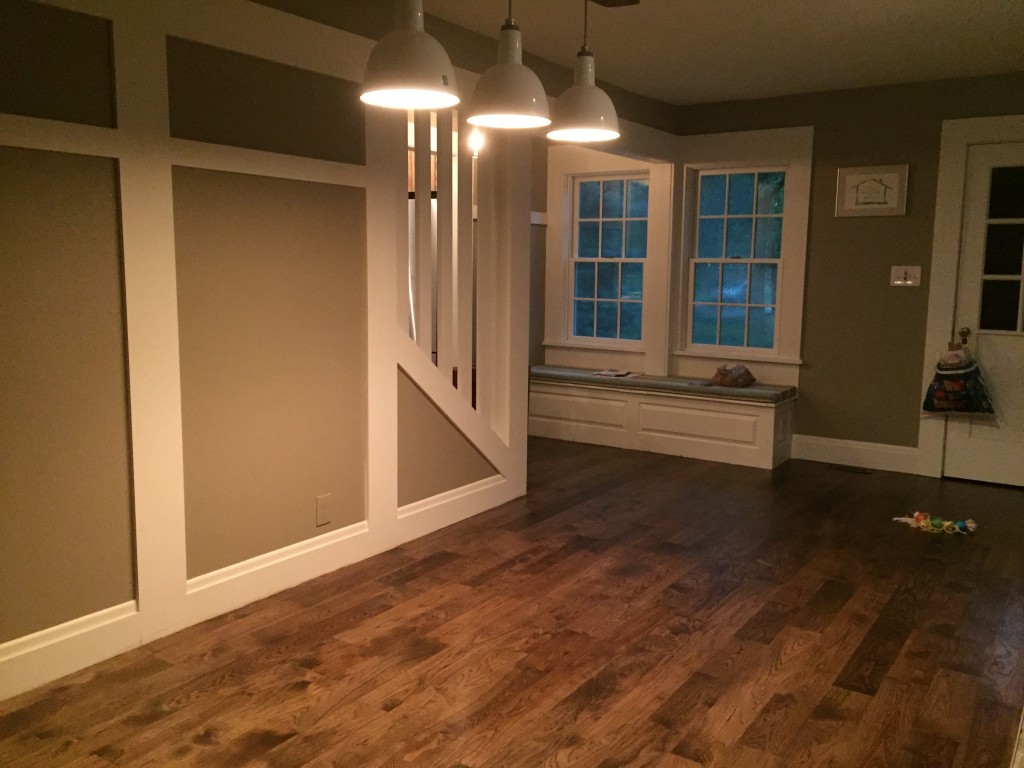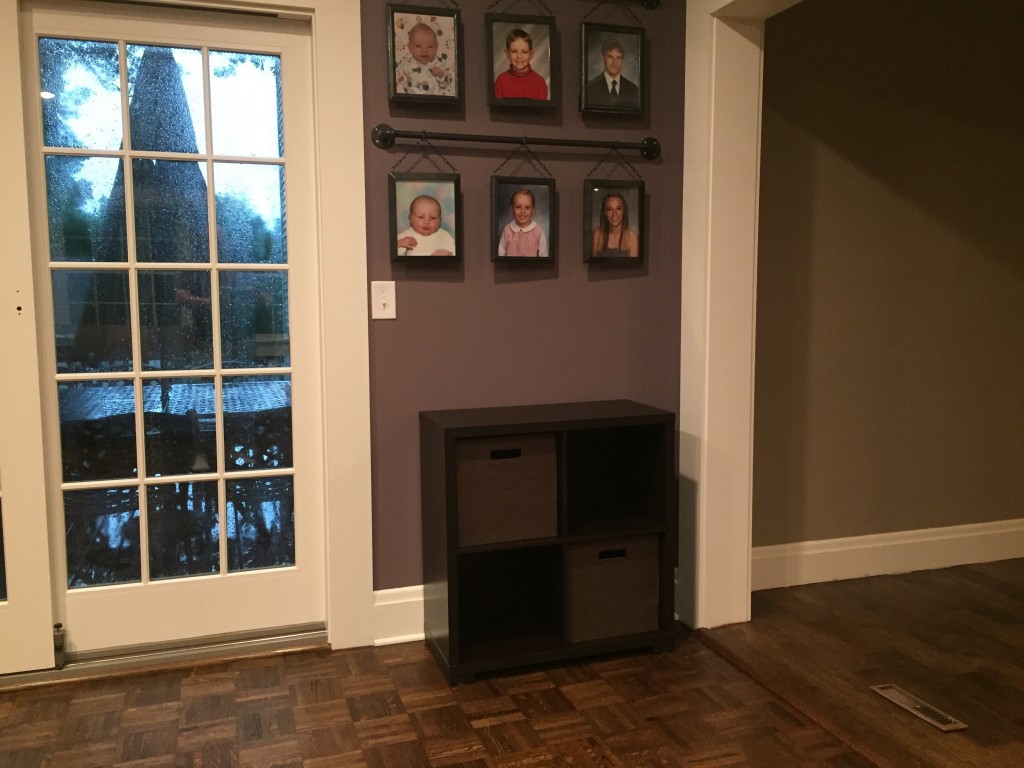 I vanished on Friday and Saturday back to my high school in central NY for an Alumni Band rehearsal and concert: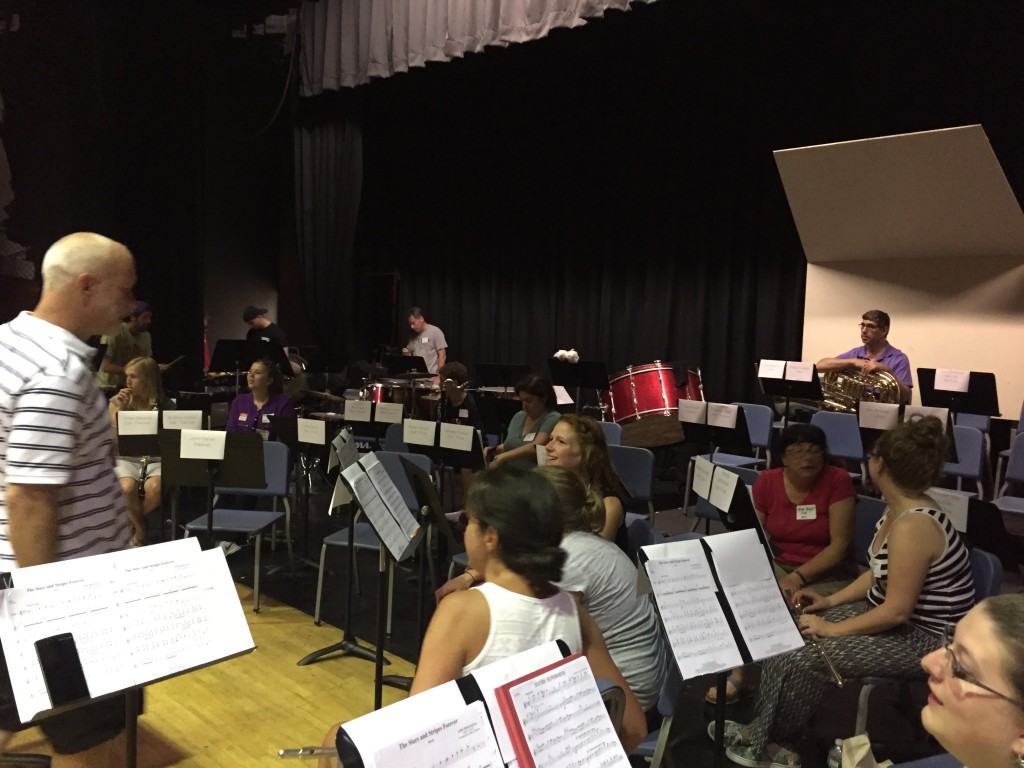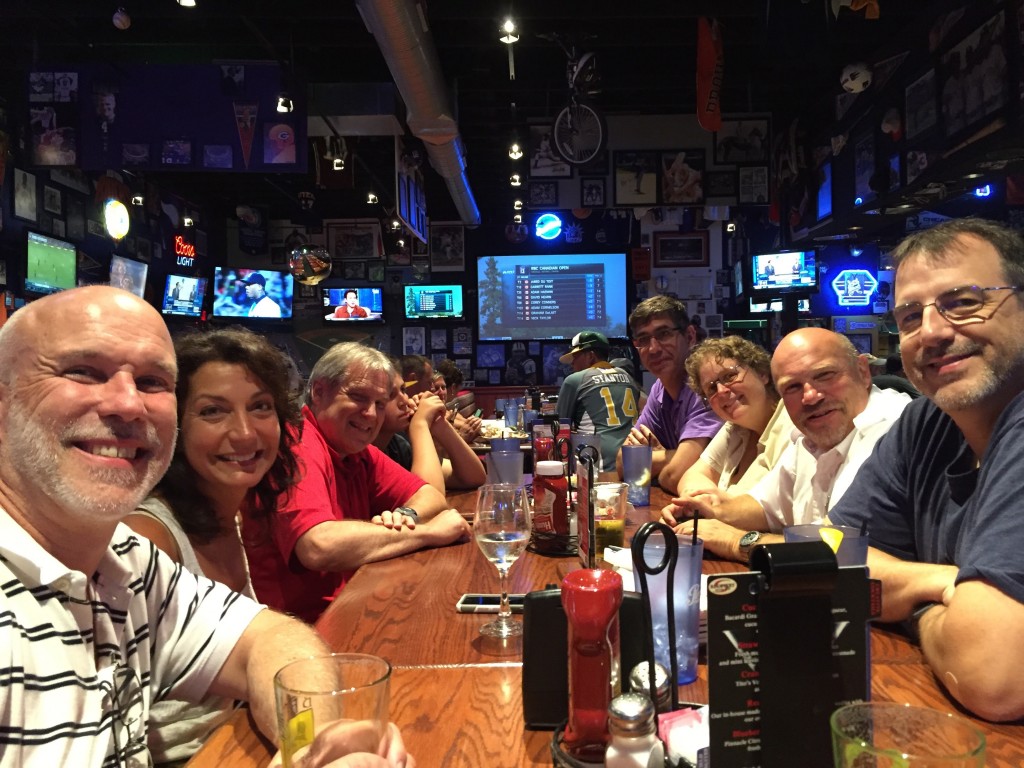 This week
Roll-out shelves for the pantry are almost all in, that should be wrapped up.
Remaining cabinets/trim/shelves/etc. scheduled to be installed.
Countertops being installed on Thursday
…which lets us finish plumbing (sinks/faucets/dishwasher/disposals)
…and also do the tile backsplash
…and that's just about it.
My plan is to go downstairs on Saturday morning and cook breakfast. Not in the microwave. Not in the toaster. For real.
Keep your fingers x-ed for us.
(Next.)